AgriGeos is a leading Italian Contract Research Organization, based in Sicily, operating since 2002, specialized in field trials (crop and soil residue studies, efficacy and crop safety, screening bioassay, variety evaluation, fertilizers and demonstrations). Since 2002 AgriGeos has been accredited by the Italian Ministry of Agriculture and Forestry and by the Ministry of Health for conducting field trials according the GEP (Efficacy, Good experimental practices) and GLP procedures (Residues, Good laboratory practices) for residue trials according to EU Directive 1107/2009
If you are interested in viewing or downloading our certifications, please feel free to log on:
Create a fun and challenging work environment is good for every person working within any company. This was the goal that we set when we had to choose the new location.
Work in an immersive environment is essential to improving the performance and the professional services provided by your business professional.
Create a work environment where it is possible to build social relationships that can extend beyond the employment context helps to reinforce the respect and mutual trust. Organize courses, informal dinners or attend some social events, are just a few examples of the various social activities that we organize in our structure.
Training plays a key role. We ensure that people periodically have the time established for the training courses and refresher courses. For this reason, we have dedicated ample space to this type of activity.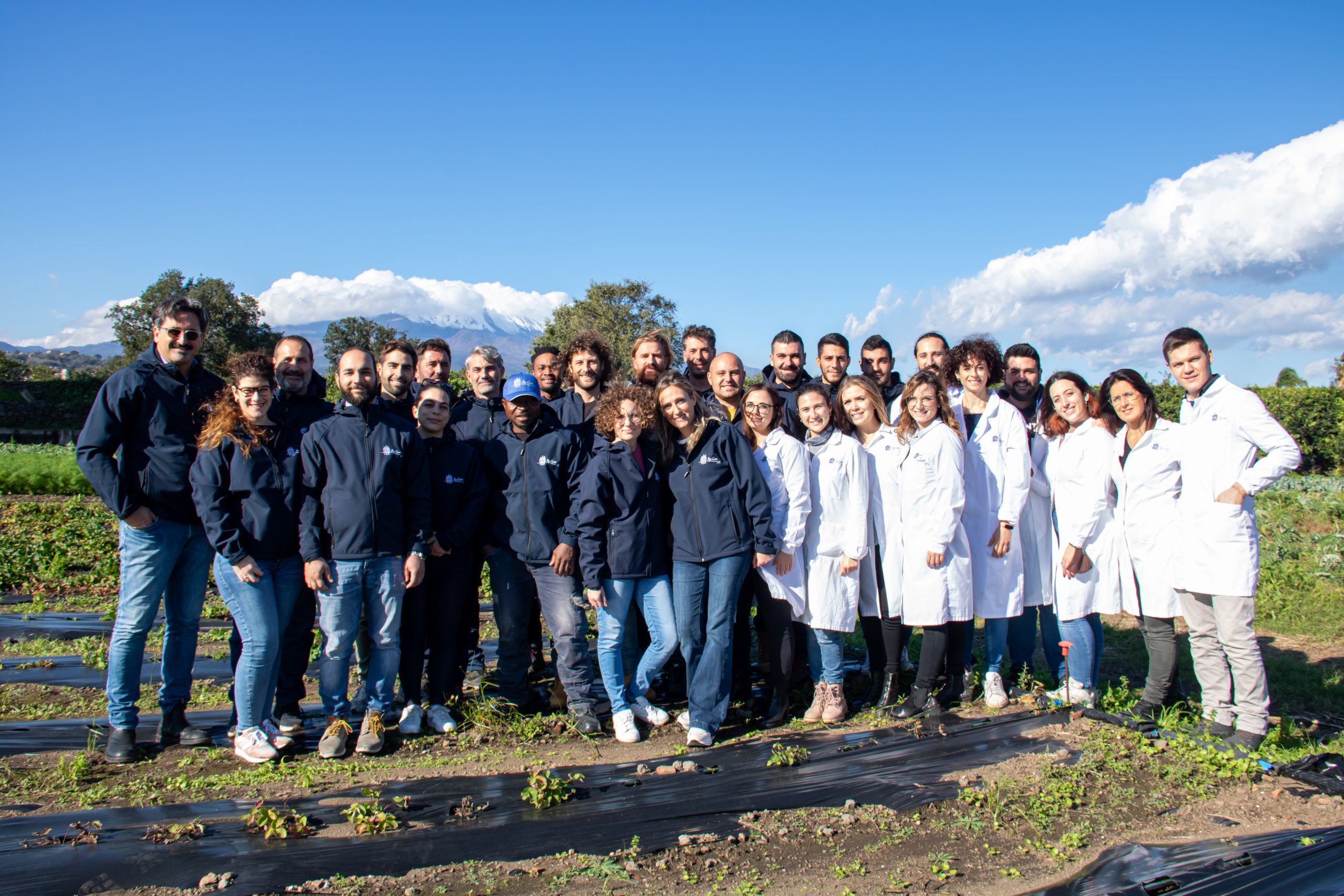 Agrigeos sin dai primi anni di attività ha puntato molto sulla professionalità dei propri collaboratori, ricercando esclusivamente agronomi, biologi e chimici che, attraverso piani di formazione (documentati), sono stati istruiti secondo le più rigide procedure dettate dalle linee guida internazionali dell'OECD (the Organisation for Economic Co-operation and Development).
Oggi, la nuova politica aziendale, "apre le porte" ai giovani laureandi e neo laureati che intendono arricchire con un esperienza lavorativa il proprio bagaglio tecnico a completamento del loro percorso accademico.
Anni di esperienza hanno portato l'azienda ad intraprendere questo tipo di percorso che risulta essere il più proficuo al fine dell'individuazione di giovani talenti che hanno scelto di dedicarsi ad una specializzazione nell'ambito della "fito-patologia, dell'entomologia e dell'agro-chimica".
L'azienda, inoltre, si rivolge a figure che abbiano competenze già acquisite e con esperienze in ambito internazionale.
Oggi il Team di Agrigeos è composto da un affiatato gruppo di professionisti dalla pluriennale esperienza nel settore della sperimentazione degli agrofarmaci.
Le molteplici capacità professionali che caratterizzano il nostro team, ci permettono di realizzare progetti di sperimentazione e ricerca nei più svariati settori, garantendo la fornitura, nel più rapido tempo possibile, di dati affidabili ed un alto profilo qualitativo dei servizi offerti.
Il Nostro Team è in grado di offrire un'ampia gamma di servizi per lo sviluppo e la commercializzazione di nuove sostanze a partire dalla prima fase della sperimentazione, fino alla loro immissione sul mercato.